web design research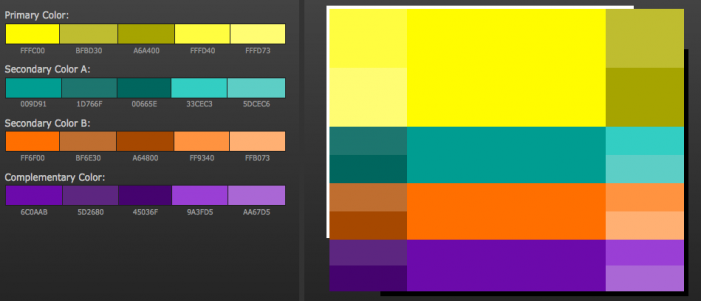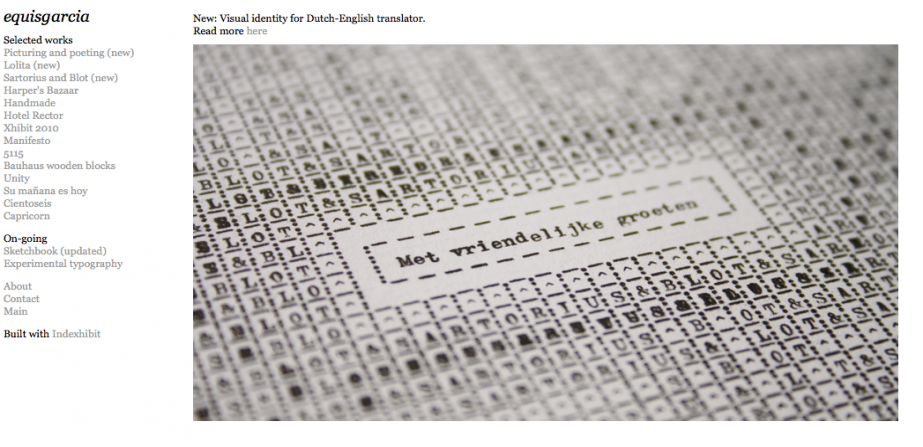 choosing a color scheme was particularly difficult because I wanted something colorful but not too striking to distract from the content. I chose a palette of pastel shades using a color scheme generator which showed the complementary combinations of colors.
following are a series of websites that inspired me through their design and their use of layout.
this website showcasing Xavi Garcia's design work is admirable in its clarity and simplicity. The sidebar induces curiosity and once the link is clicked the image becomes the focus as it takes up the majority of the page.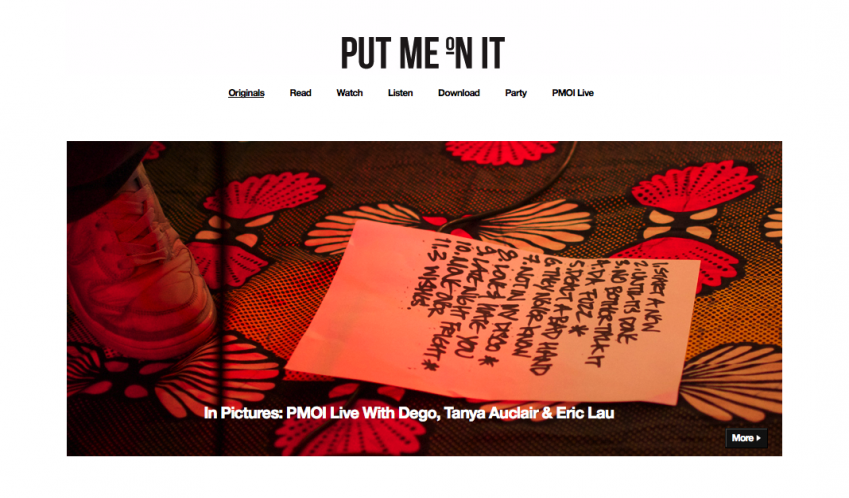 putmeonit.com is an independent music blog which focuses on showcasing new musical talent and events. The website is practical thanks to the different categories in the options menu whilst the black and white color scheme is livened by the large format photos linked to the features.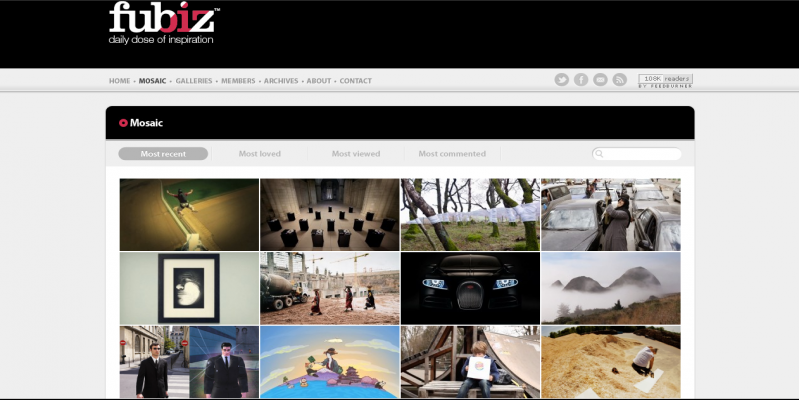 fubiz.net is a massive resource of design work from all over the world. These are divided into categories (advertizing, typography etc...) which can be viewed different depending on ones preference. This customization is interesting because it lets the user discover more work related to that which one has just viewed. Once again the color scheme is black and white apart from the images which are the sole links to the articles.
Due to the wide variety of elements going into this site, I always followed the grid system and the title / content format that best suited my style.